One platform to manage work
FintechOS
Partner Portal
Stay up-to-date with the latest news and gain access to sales tools and other partner-related asset to support grow your business with FintechOS.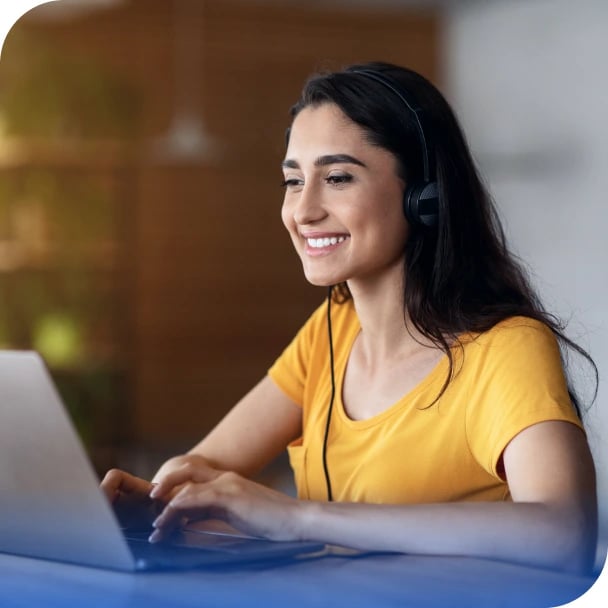 Join us
How do I enroll?
Join the FintechOS Partner Program to become part of a community focused on customer growth and success. Here's how to get started.
Create an account
Provide your email and set your password
Provide your details
Tell us more about you, your role in the company and your expertise
Confirm your company details
Provide essential business information
Sign the NDA
Review and sign the non-disclosure agreement
Features
Tools to Help You Grow Your Business
The partner portal includes the resources you need to succeed.
Deal Registration
Easy deal registration and business review insights:
Register new opportunities
See deal updates
Training & Support
Tools and training to help you increase your revenue:
Technical product videos
Product information
Marketing Tools
Select from a range of marketing tools:
Co-branded assets
Pre-built marketing resources
Sales Tools
Select from a range of sales tools:
Educate team members
Share customer testimonials
Our capabilities
Microsoft Partnership story
FintechOS powers low code digital financial services platform at speed using the power of Microsoft Azure. FintechOS is on a mission to help any company who want to become a fintech company to digitalize their operations and provide hyper-personalized customer experiences while developing, with its partners, an ecosystem that thrive. Would you like to become one?
"We enable financial services customers to generate personalized services or products driven by customer data on the fly."
End-to-end digital products in weeks
Using the power of Microsoft Azure, we give customers the ability to deliver cutting edge end-to-end digital products in weeks, rather than months.
Low-code digital creation platform
The FintechOS low-code digital creation platform leverages the latest Microsoft technologies, including artificial intelligence (AI) and advanced data analytics.
FintechOS speeds up journeys
With Azure Cognitive Services, FintechOS speeds up journeys using text analytics, optical character recognition, and face recognition to confirm customer identity.